Five new organisations joined PEM in Turin
Leaders from 20 countries and 25 organisations gathered in Turin, Italy in November 2016 for the annual PEM Consultation. The main theme of the conference was the refugee and immigrant situation in Europe.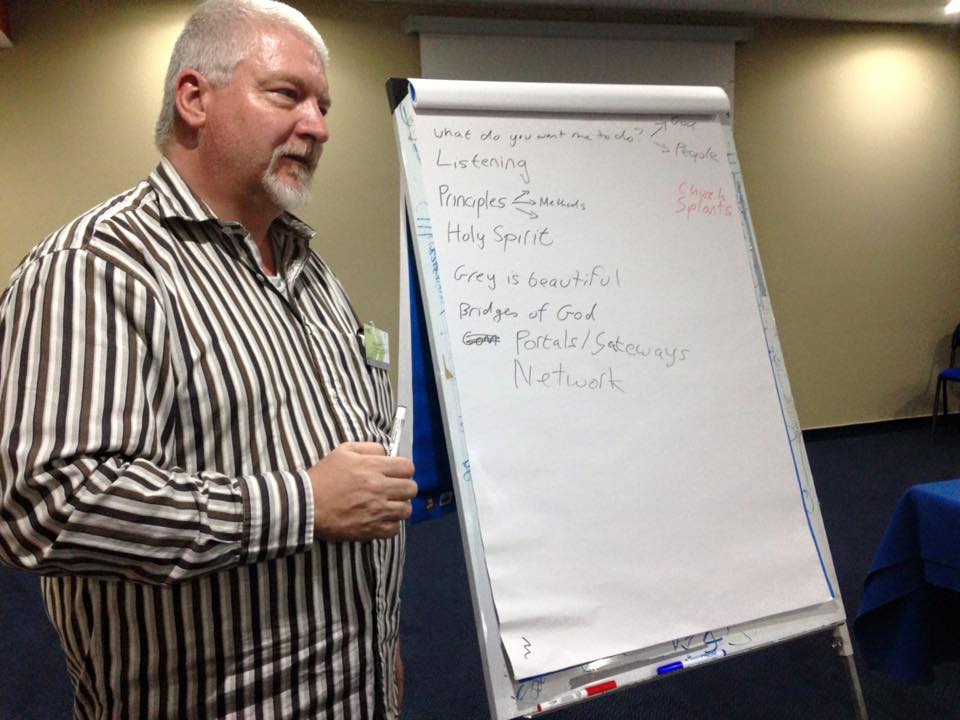 Nick Park from Ireland shared the experiences of his church and as a partner of the local and national authorities in welcoming the newcomers. He also challenged us as the church of Jesus Christ to recognize these 'significant islands'…we can leave a legacy to the coming generations by standing alongside of the immigrants and treating them well in the current situation.
Dr. Grant McClung (USA) gave a missiological lecture on the theological foundations of immigration. Dominic Yeo from Singapore shared the need to touch the suffering world. Timo Kekolahti (Finland) shared the needs of the newcomers, and Iris Schültzke (Germany) shared experiences from a local church which is w
orking with immigrants.
Long-term pioneer chairman of PEM, Dr. Arto Hämäläinen, turned the task of PEM leadership to the new leadership team. In his missiological farewell speech, he also tackled the situation and needs in the world, encouraging us as missions
organisations to be clear about the goals we have. We must examine whether we are working where the needs are or are we just dwelling in the past?
Rauno Mikkonen, the new chairman, and Gheorghe Ritisan, the new vice chairman, were both blessed by the participants for their new responsibilities during the consultation. On behalf of the PEF (the Pentecostal European Fellowship of which the PEM is a branch), its executive director Daniel Costanza thanked Dr. Hämäläinen for his 24-year-long service in leading the PEM. The committee of the PEM also nominated Dr. Hämäläinen as an honorary chairman of the network.
During the long and tasty Italian meals, many relationships were built, and further cooperation between various members of the PEM was strengthened and developed. In the annual meeting, five new members who had applied to join PEM were welcomed to join the network and cooperation.